Nao By Lladro Baby Figurine All Bundled Up 1340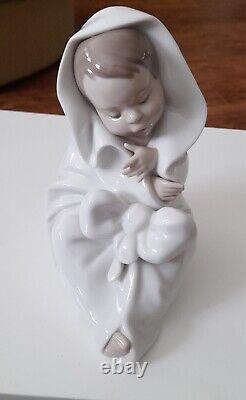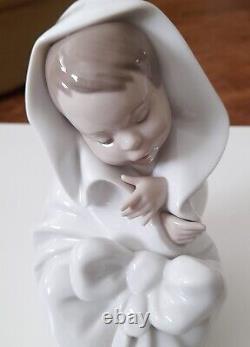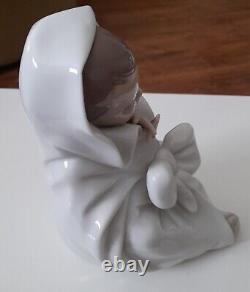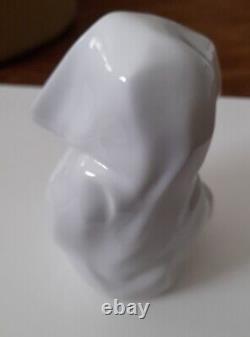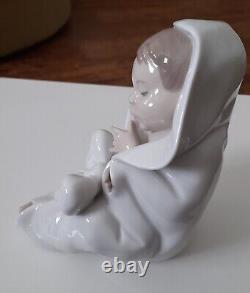 Nao Figurine - Gorgeous Figure of a baby all wrapped up "All Bundled Up". Condition: Lovely figure in very good condition.
The rattle sound inside the figure is no doubt a loose piece of ceramic which is very common in the production of the nao/ lladro figures. This is a lovely figure that displays nicely. If you would like any additional images please let me know.

---